Gears of War 4's Horde mode only requires host to own maps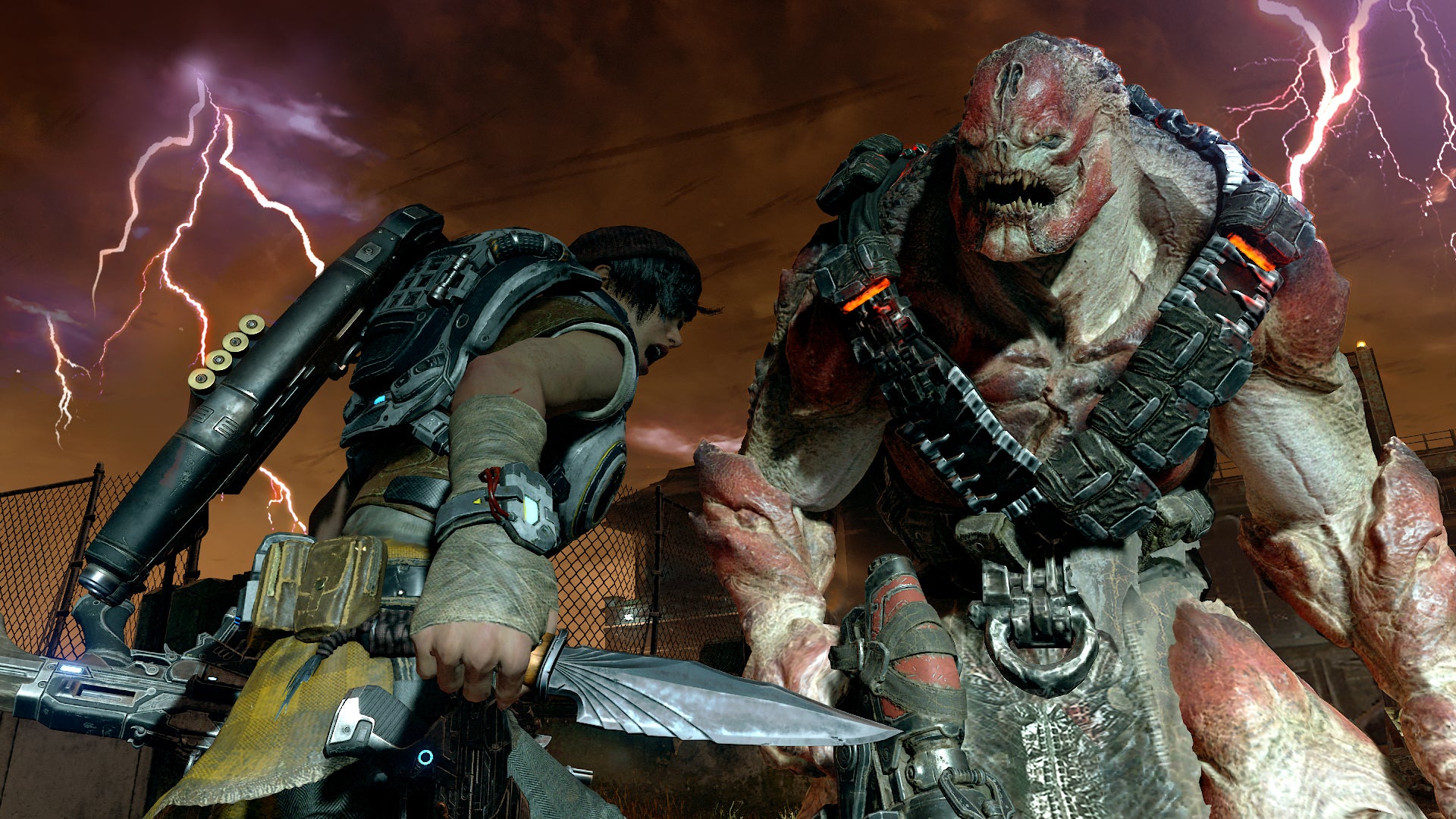 If you play Gears of War 4's Horde mode with friends, only one player needs all the DLC.
Gears of War 4's Horde mode only requires host to own maps
Horde mode is arguably one of the best features of the Gears of War series, hurling players against increasingly challenging waves of monsters. The only problem was if you played with friends online, it could be a pricey venture - all players needed to own DLC packs to play the associated maps. The good news is this will officially change in Gears of War 4, where only the host needs to own each map.
The information was confirmed by The Coalition's studio head Rod Fergusson to the folks at Shacknews. Once Gears of War 4's DLC launches, any players who haven't purchased a map can join another player who has. These should help lessen the divide among Gears of 4's community as new DLC packs come out, while encouraging gamers to buy maps for themselves after testing them with friends.
This is especially wonderful news considering Gears of War 4 will offer Horde mode on every single multiplayer map. You can buy the finished game for Xbox One and Windows 10 - at the same time - on October 11, 2016.
Be sure to check out our E3 2016 hub for all the news, videos, screenshots, interviews and much more, live and direct for this year's show.