Xbox One S Special Edition prices slashed ahead of Xbox One X launch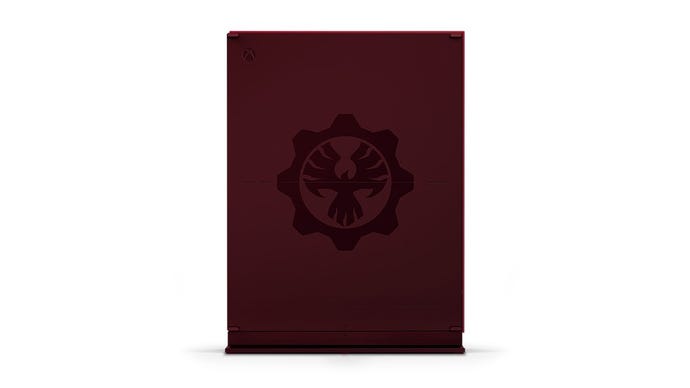 If you're in the market for an Xbox One with a top-quality game, now's the time to take the plunge.

The Xbox One S Special Editions have had a price cut in the US, with the console and game bundle selling online for $249.99 on the official store.
Bundles include the tasty-looking Battlefield 1 1TB Special Edition in muted green, and the blue Gears of War 4 500GB Special Edition.
The 2TB Gears of Wars Special Edition with the gears cog and blood decal has also been cut in price from $399.99 to $349.99.
All of this comes in the run up the the big release season and the launch of the Xbox One X, which goes on sale November 7.