GDC: Young confirms Rolando 2 and 3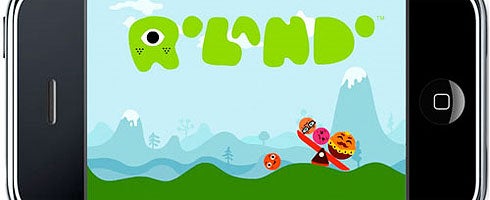 Ngmoco founder Neil Young has confirmed that two sequels are on the way for iPhone game Rolando, speaking in his GDC Mobile keynote today.
The first one, Rolando 2: The Quest for the Golden Orchid, will be released in June.
Young said it will be "a whole new game" complete with four worlds, 36 levels and "a bunch of new mechanics and features".
Sounds awesome. We've quite literally never heard of Rolando. Still. GDC Mobile, eh?
More on Eurogamer.