GDC: VG247 LIVE from the Iwata opening keynote!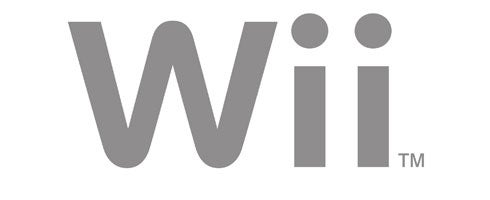 UPDATE - We are now live! Get a constant stream of updates from the keynote through the link!
This is it! Steph's in line for Nintendo president Satoru Iwata's keynote at GDC in San Francisco, which will starting at 9.00am PST. That's 4.00pm GMT.
Hit the link for our liveblog. Remember: don't hammer F5. The CoverItLive window will update automatically.