GDC: This is the last console generation, says Pachter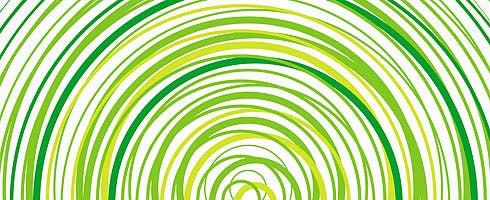 Wedbush Morgan's Michael Pachter told a panel at GDC last night that he believes this is the last of the console generation.
"I think we've seen the last generation of consoles," he said.
"[Third party publishers] are not going to support a PS4 or Xbox 720," he added.
"The content is not going to change in any meaningful ways because the publishers can't afford it."
Pachter's comments resonated with the general overriding theme of GDC so far, that of console-less Cloud gaming.
He went on to say that companies like Sony simply aren't in a position to launch new machines.
"Sony is not going to put out a console until they make a profit on this generation, and my math puts that at around 2015," Pachter said.
More on 1UP.