GDC Europe to take place between August 16-18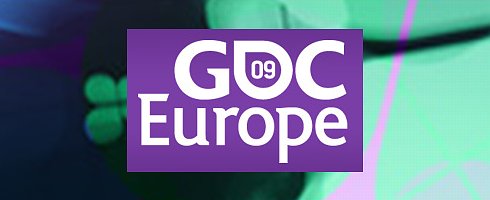 Its been announced that GDC Europe will run from August 16-18 in Cologne.
Once again, the event takes place alongside GamesCom, which will run from August 18-22.
"GDC Europe plans to offer attendees and participants outstanding new opportunities to learn and network," said Frank Silaka, Event Director of GDC Europe.
"This includes three major updates that will be added to the regular program featuring keynotes, lectures, roundtables & workshops and exhibition area."
It's a good while away, but we're pumped for this year's GamesCom: last year was a massive success.
PR is here.