Gamestop - Used games supplied 48% GPM last year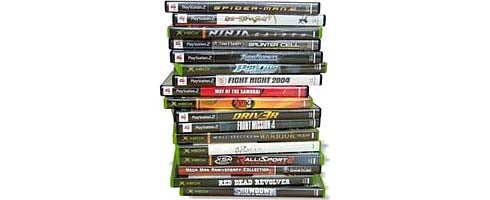 Used games supplied almost 50 percent gross profit margin (gross profit divided by total revenue) to Gamestop's in the last fiscal year, according to this Gamasutra piece.
The figure compares to 21 percent for new software, and a shocking 6 cents in the dollar for new hardware.
Gross profit margins on used software have, however, increased only 1.44 percent in the past three years.
Every other segment has seen a decrease in gross profit margins during the same period: new hardware down 1.4 percent and new software down 2.6 percent.
Thanks, Kotaku.