Games let you commit "violations of international law," says human rights groups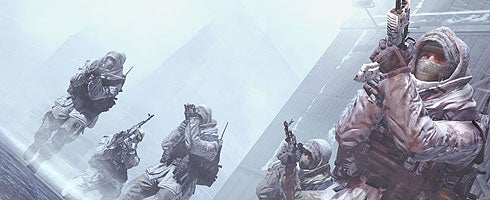 In a recent report just released, via the BBC, two human rights organisations has accused videogames of letting you commit "violations of international law.
The groups Trial and Pro Juventute carried out the study, and played games like Call of Duty 4, 24: The Game, Far Cry 2 and Metal Gear Solid, to name a few.
The list of games were played to know if "whether certain scenes and acts committed by players would constitute violations of international law if they were real, rather than virtual."
However, Rock Paper Shotgun writer John Walker has come out and defend the role videogames have, citing the airport level in Modern Warfare 2 as an example of the mature content in gaming.
"For all those who mowed down citizens in Modern Warfare 2's controversial airport level, I have the sneaking suspicion that not a great deal of them think this is lawful, nor appropriate, behaviour."
"Whether or not the rules of war are included in the game should be based entirely on whether that improves the experience for the player," said Jim Rossignol of RPS.
Find more through the link.
Thanks, freedoms_stain.