Games for Windows Marketplace launches, offers Borderlands for £7.49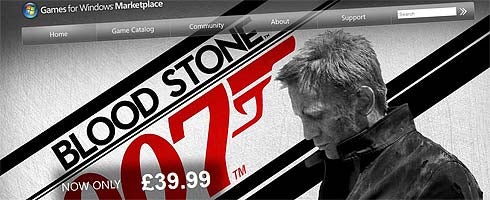 As promised, the Games for Windows Marketplace has been reborn.
The store's interface seems very Steamy in its colour-picks, and the UI is clutter-free. These impressions are based on looking at the site for less than 10 seconds.
Prices aren't that amazing: Dead Rising 2 is £30, but at least Borderlands is on sale for £7.49. Bargain.
The general Games for Windows Live relaunch includes voice upgrades, Live ID upgrades and more. Get the details here.