Friday the 13th game delayed to 2017, but it's getting a single-player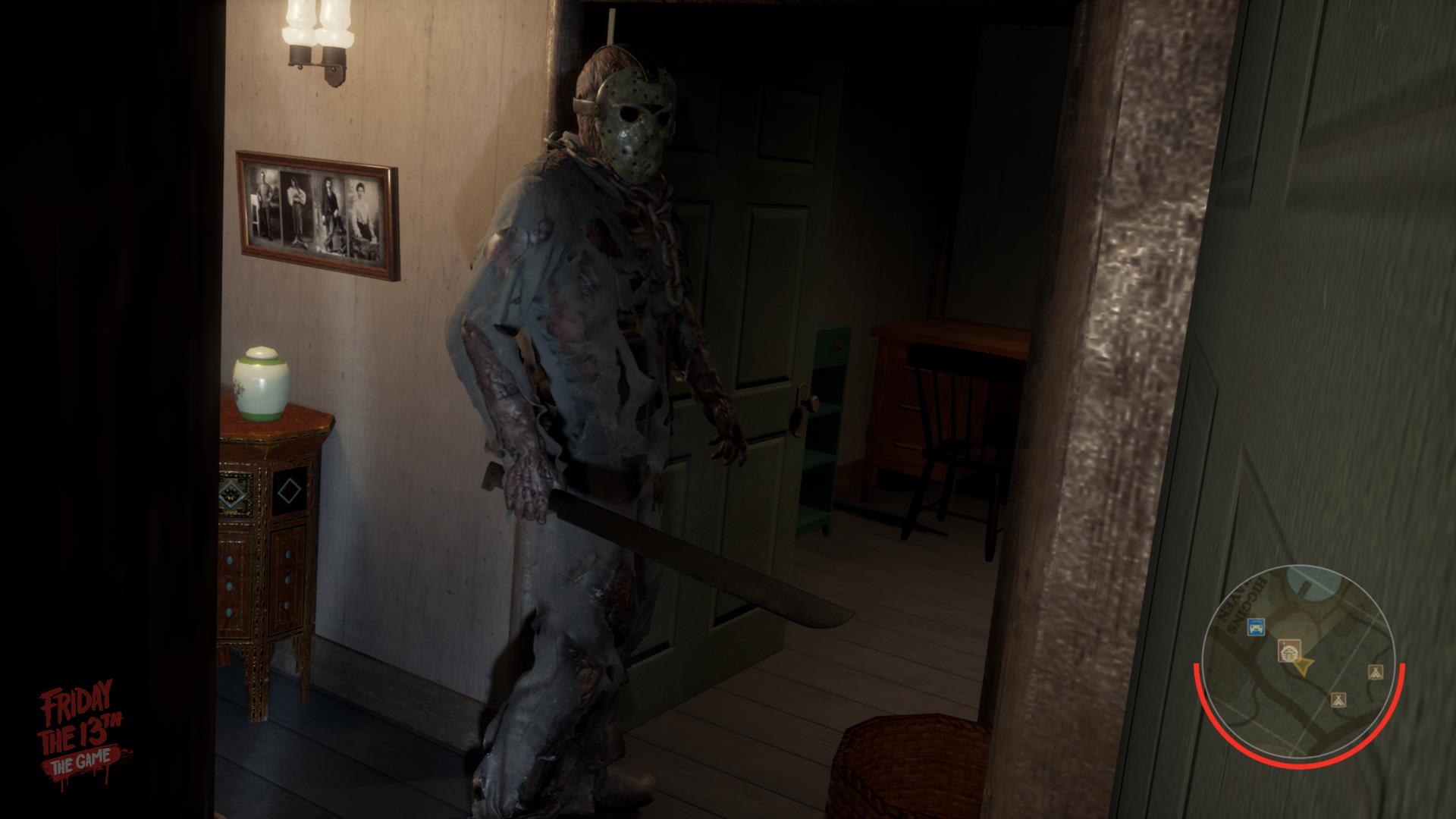 Although you won't be playing Friday the 13th in the next few weeks, the game will have more things for you to do when it does come out.
The Friday the 13th: The Game was supposed to launch this fall. Developer Gun Media announced, however, that it has been pushed back to next year.
The game will now include a single-player campaign, which is the main reason for this delay, in addition to AI bots. Early next year is when the multiplayer mode will be released with playable Tommy Jarvis and a third map, Packanack Lodge.
Single-player and AI bots will be added in the summer. That's not all, later this year, a beta will be released for backers, whom will also be given four additional keys to give out to friends.
"The first thing people are going to read here is 'delay,'" said Gun Media studio head Wes Keltner.
"We want everyone to be assured that coming to our decision to delay was no easy matter, but we believe that the positives far outweigh the negatives. We've been reading day in and day out on our social media feeds that single player and Tommy Jarvis were in such a demand that we couldn't ignore our fans.
"After securing funding, we're here to tell you that it is a reality and we're making this game even bigger. It sucks that there's a delay, but the wait won't be too long and it's going to offer more for fans in the long-run!"
If you already pre-ordered the game, you will receive the single-player mode at no additional charge. The inclusion of the new mode, however, means the price has been increased from $30 to $40 for future digital order. The physical version remains at $60.