Frenchman wins FIFA World Cup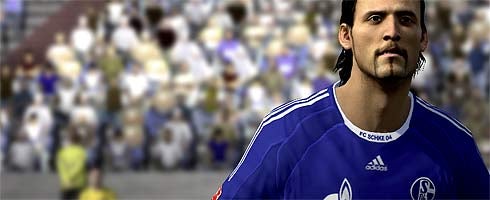 France's Bruce Grannec has won the FIFA Interactive World Cup.
The 22-year-old defeated Mexican Ruben Zerecero 3-1 in a Spanish final to best a competition with an initial entry of 500,000.
Grannec, who wins $20,000 (£13,500) and a new car, said his win "paid back hours and hours of practice".
More on the BBC.