Free Realms hits close to the 5 million registered mark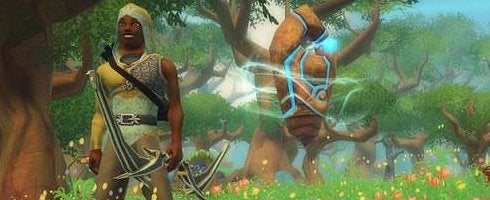 Sony Online's Free Realms has close to 5 million registered players and the game has only been live since April 28, according to SOE president John Smedley,
During it's first ten days, the game hit 1 million subscribers and has steadily grown by leaps and bounds each week.
Smedley attributed the popularity and success of the game to the company's free-to-play business model, with microtransactions.
More through Gamasutra.