Here's all the changes to Fortnite's map for Season 6 Wondering how the map will change for Fortnite Season 6? Wonder no more. It is here.
more
The trailer for Fortnite Season 6 has revealed that Loot Lake had a pretty big eruption, resulting in the cube lifting the island (complete with house) to float it above the ground. It's now known as the Floating Island.
That isn't the only change to the map though, there's other new locations including a Haunted Castle, Corn Fields and "Corrupted Areas" that have presumably been warped by the purple cube.
Check out the big change on the map below:
And here's the first official image of the Haunted Castle, just in time for Halloween.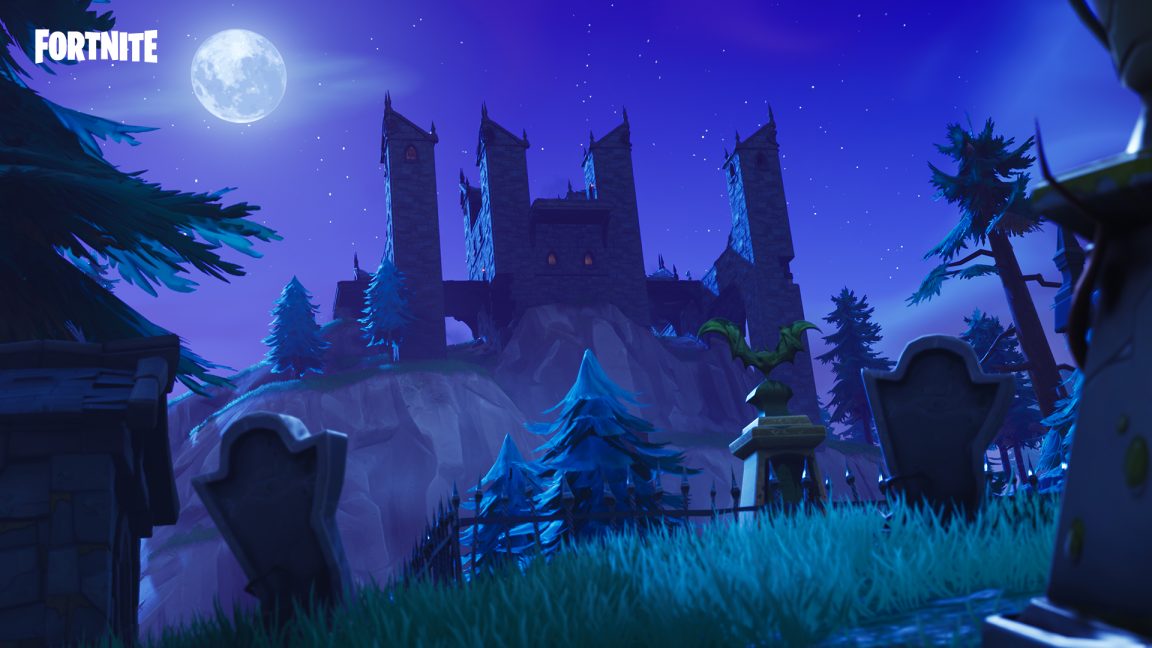 Have a poke around Wailing Woods and you'll come across two new houses, as spotted by FNBRLeaks. Underneath is a bunker system, accessed by the houses above.
Fortnite is currently down while patch 6.00 is applied, but once it's back up we'll be able to drop in and explore more deeply. In the meantime, you can read about the new Battle Pass, which include details of the new pets and other cool stuff.
You can also check out the Week 1 challenges here.