When are the Fortnite Servers back up?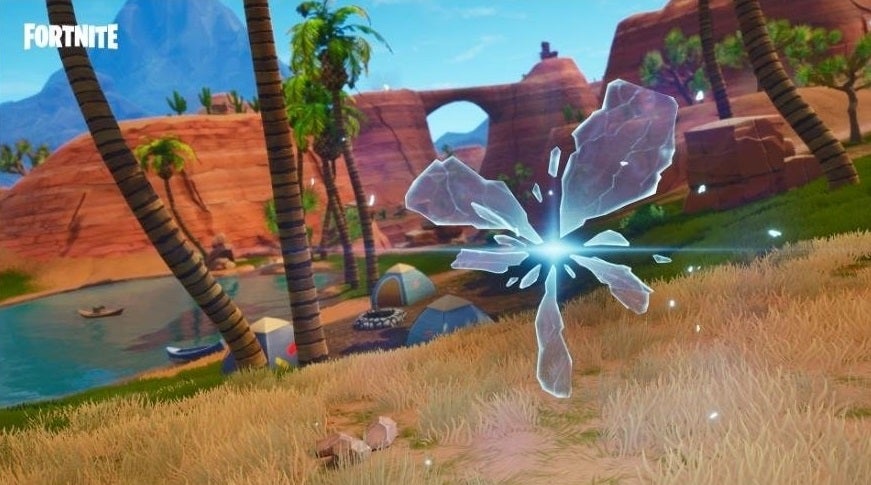 Time to wrap up warm!The new season is upon us, matchmaking has been disabled, and the Fortnite servers are down for maintainance! This will no doubt be a significant update, but downtime is usually only scheduled for a couple of hours, so there's not long left to wait until the servers are back online.
When are the Fortnite Servers back up?
The easiest way to keep up-to-the-minute with the downtime is to check Epic Games' official status page for updates.
With Season 7 starting so soon, there have been a few teasers about what to expect. We know that there's a snow and winter theme, and that a whole new mode - Fortnite Creative - is going to drop as well.
This new mode will let you create you own games within Fortnite, but with more flexibility than Playground Mode - it'll be cool to see what people come up with!
https://twitter.com/FNBRLeaks/status/1070596748316426240
The Fortnite downtime starts at 9AM UK time, which is 10am CEST time, 4AM ET, and 12AM PT.
We'd expect the downtime to be finished by around 7AM ET, which is 3AM PT. That equates to 12PM in the UK and 1PM in Western Europe. Although it maybe sooner, or drag on with such a big update.
Word on the street is that an iceberg will be added to the map for season seven, and that there is now specific mention of destorying Titled Towers in the game's files.
As well, a few of the new season's skins have leaked as well. It looks like there's a snow-suited soldier, an older man with a beard and tattoos, an evil looking Ice King type dude, and a cat-like cyborg. If that wasn't enough, there's also been word of a Hamburger Onesie - patterned with Durr Burgers and fries - which would easily be a fan-favourite.