Fortnite season 9: does this Stranger Things Easter egg hint at a crossover?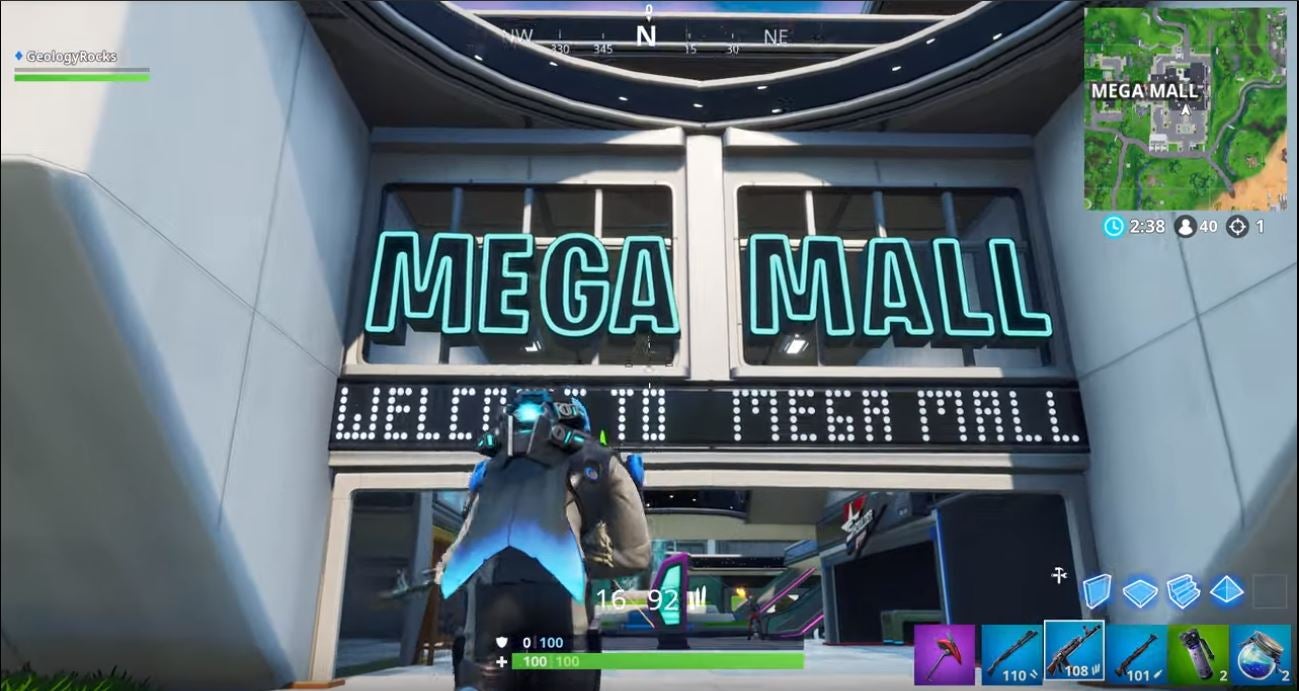 Some eagle-eyed Fortnite fans have spotted something interesting inside Fortnite following the Season 9 update - a very blatant Stranger Things reference.
There have been some significant map changes with the advent of season 9. The new Mega Mall, one of the new locations (having replaced Retail Row), comes complete with a blatant Stranger Things reference.
The folks over at Fortnite News have spotted (and captured a picture of) a familiar ice cream shop inside the mall - Scoops Ahoy, the store Steve is working at in the season 3 promotional material.
This could just be a cute little thing, but there's some precedent for reading into these things. John Wick's house has also been spotted by fans (as per Fortnite News, it's near Paradise Palms), and as we know a John Wick crossover event is likely coming to Fortnite. Plus, if this wasn't building up to something official, it would be more likely that Fortnite would contain a homage rather than the exact same store.
Stranger Things 3, meanwhile, is due to debut on Netflix on July 4. That's a while off yet, but the overlap between Stranger Things fans and Fortnite players is bound to be enormous.
While we wait for more news on this, check out all the other changes introduced in season 9 of Fortnite.