Fortnite Season 3: check out John Wick and other new outfits, pickaxes, gliders, back bling and Battle Pass cost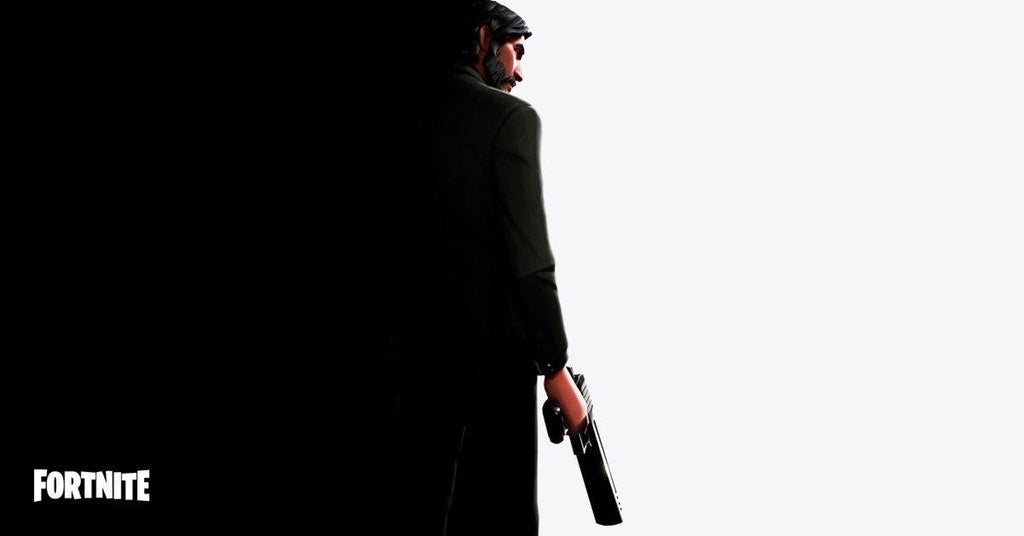 Season 3 of Fortnite is live - let's take a proper look at everything you get for your hard earned work and/or money.

Now Fortnite Season 3 is good to go you can begin to work your way up the tiers, unlocking items, outfits, emotes and more as you go.
There are six new outfits in total for players to unlock. Let's take a look at them first.
From left to right we have; the Rust Lord wearing the Unreal badge on his jacket, a female astronaut, the bad-ass all-black astronaut, John Wick (who Epic has referred to as "Jason Wick" to no doubt get around the copyright issues), and a female stealth soldier. That's only five?
Number six is the Mission Specialist Outfit, as seen below. It's an orange variation on the white astronaut suit.
There are three new gliders to unlock, and you can see two of them below. If you're looking for the new Hover Board, sorry, but that's in Save The World mode only.
Three new pickaxes continue the space theme, with a little rocket as the head on one and another with a pencil stuffed in the end - another John Wick reference.
Here are three new Back Blings. Everyone was confused as to what they are, but basically they're cosmetic backpacks and have no impact on your inventory.
And here's a peep of one of the five skydiving trails.
Skydiving trails are so hot right now ??? #FNBRSeason3 pic.twitter.com/RRIYWr1f1B

— Fortnite (@FortniteGame) February 20, 2018
If you watch the video below from Reaayz below you'll see all the tier unlocks in order, including new emotes.
How much does Fortnite's Season 3 Battle Pass cost?
Fortnite Season 3 Battle Bundle costs 2800 V-Bucks. That's £19.99 / $19.99 in real money (you can buy 2,500 V-Bucks for that price and get 300 V-Bucks "free"). For that you get instant access to the Mission specialist Outfit, the Rust Lord Outfit, the Sawtooth Harvesting tool, Rainbow Glider and Skydiving Trail, 70% Bonus Season Match XP, 20% Bonus Friend Match XP and access to weekly challenges.
The Battle Pass costs 950 V-Bucks. That's £7.99 / $7.99 in real money. It automatically unlocks the Mission Specialist Outfit, 70% Bonus Season Match XP, 20% Bonus Friend Match XP and access to weekly challenges.
There are 100 tiers in Season 3, as opposed to 70 in Season 2.
You can also unlock single tiers for an additional 150 V-Bucks each, but keep in mind the smallest transaction to can make is 1,000 V-Bucks for £7.99 / $7.99.
Epic reckons you can unlock all 100 tiers after 75-120 hours worth of play if you don't want to pay for anything. Season 3 ends April 30 so you'd better get to work.