Former Yahoo COO takes on Guitar Hero for Activision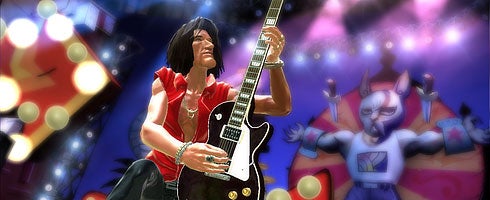 According to this All Things D story, former Yahoo COO Dan Rosensweig has now been placed as CEO and president of the entire Guitar Hero franchise.
Rosensweig previously worked at CNET and Ziff-Davis before Yahoo.
There's no confirmation of this at the moment, but there's plenty of background through the link.