For Honor guide: strategy, tips, guard breaks, reputation, character guides and more
Battle valiantly with the help of our guide.

For Honor is pretty good, apparently. After what feels like a long development and an even longer string of betas, Ubisoft's melee-based multiplayer fighter appears to have really struck a chord with critics and the public alike. Servers are packed, and if we're honest there's not that much honor going on out there.
For Honor's brutal kills and no-holds-barred fighting is what makes the game special, though there are some aspects of the game that are a little more difficult to get to grips with. You don't want to be a complete disgrace on the battlefield, and so to help avoid that terrible fate we've been putting together some pages to give you a helping hand.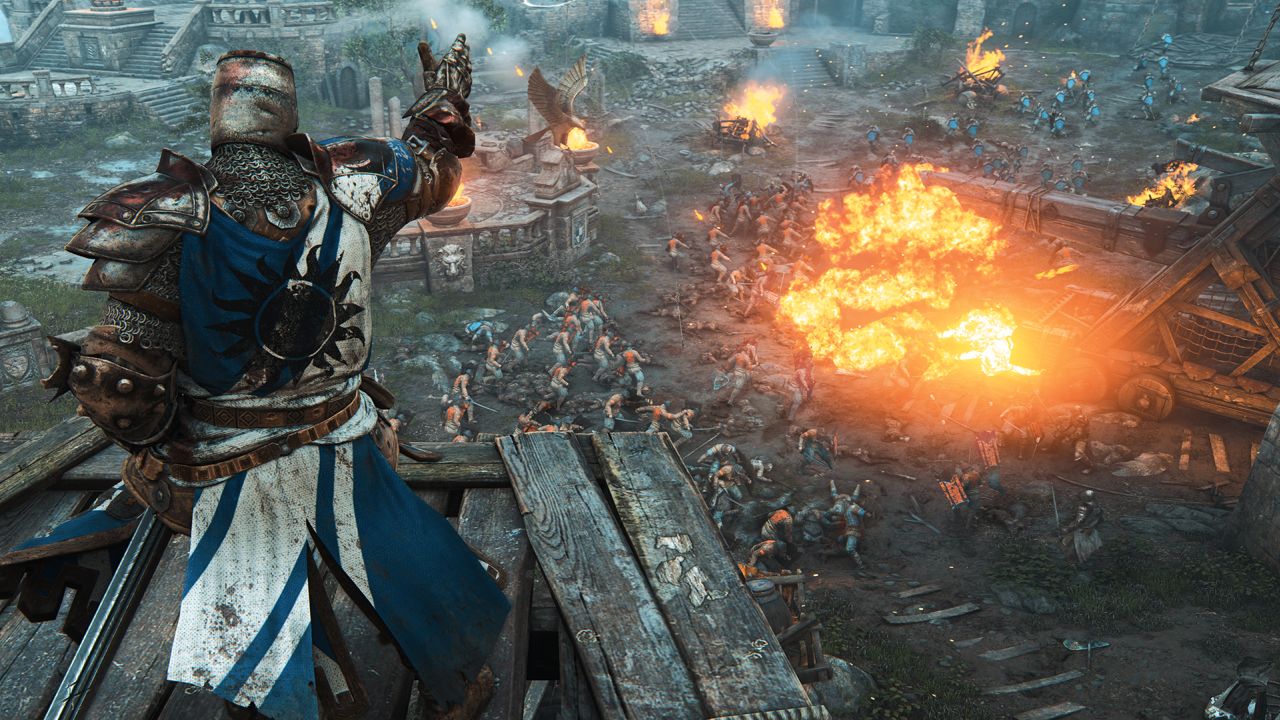 For Honor Strategy Guide
For Honor Character Guides
For Honor Patch Notes, Bug Fixes & other fun stuff