Flower boss: "We're not going to have a game by 2011"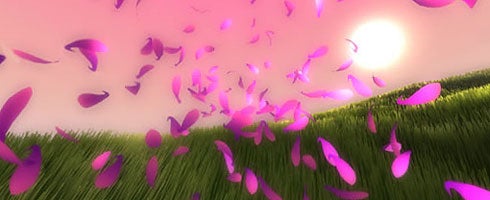 Thatgamecompany's Jenova Chen said at GDC last week that the firm will not release a new game this year.
Speaking to Kotaku at the San Franciscan show after picking up an award for Best Downloadable Game for Flower, the developer confirmed the lack of output in 2010.
"2011? We're not going to have a game by 2011," he said when asked which awards he was angling for next year.
Grabbing silverware was becoming less of a concern, Chen added.
"For a while... I was caring about the awards. But we've got this award before, so. What I care about, actually, is people that played it and how they felt about it."
Floaty PSN emoathon Flower has been a hardy awards perennial since releasing in February last year, taking Casual Game of the Year at DICE and is now nominated for two BAFTAs in 2010.