See Flight Simulator's impressive snow tech in new trailer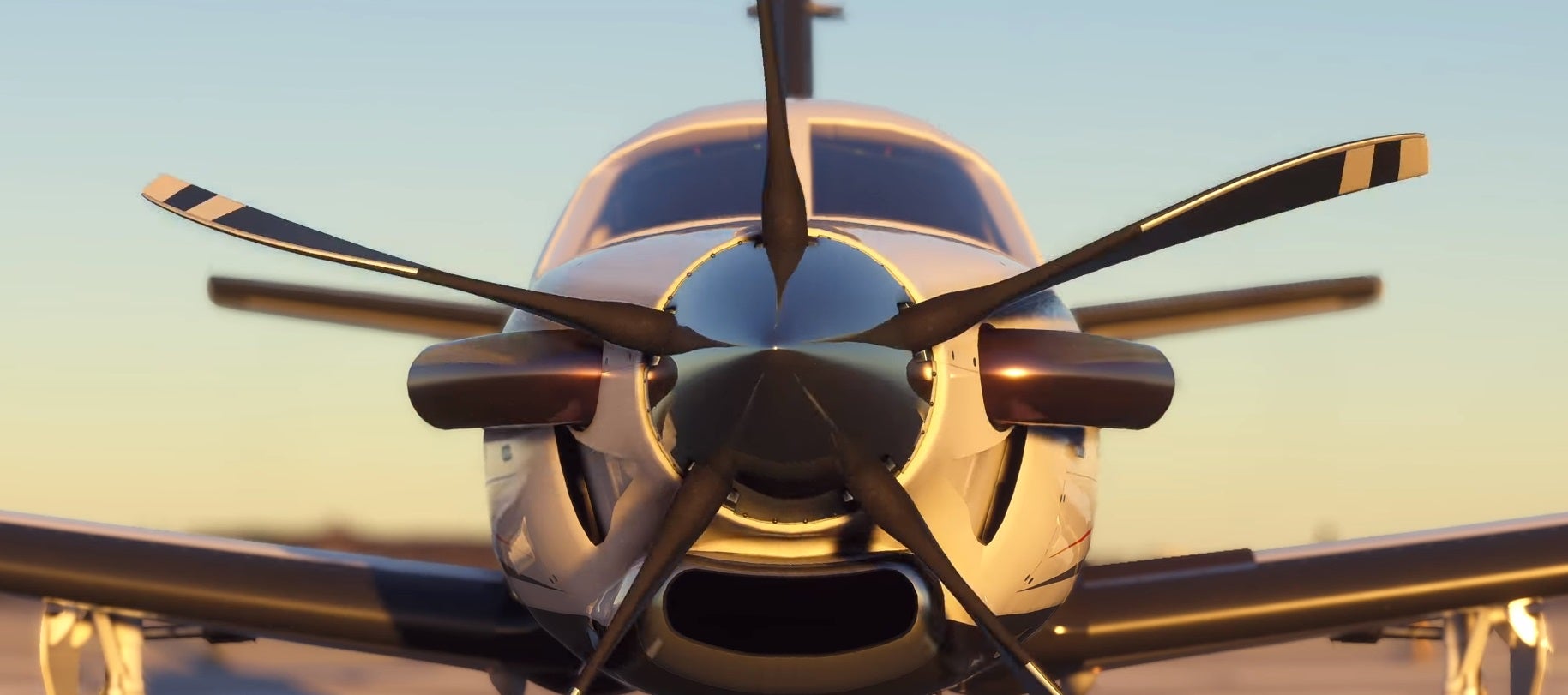 The latest Flight Simulator trailer shows off a different side of the game: snow tech.
Microsoft has released a new trailer for Flight Simulator, the first in the new year. The game's visuals continue to look stunning, and today, we get a glimpse at snow accumulation.
Although Flight Simulator uses Bing and real-world data, everything in the world is still a 3D object, which means they can be treated as any other game environment. Case in point: snow, one of the hardest effects to get right in games, is on full display in the new trailer.
This is sadly not a very long one, but we've seen and heard plenty about Flight Simulator to be excited.
Flight Simulator is out this year on PC and Xbox One.