First DiRT 3 trailer to air this weekend, first shot released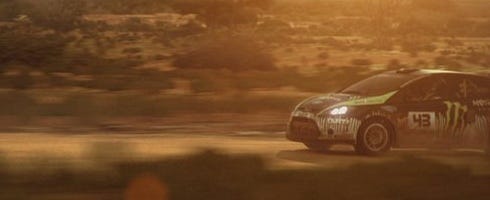 Codemasters has confirmed the first clip of DiRT 3 will be shown over the weekend during the X Games in LA.
To help tease the trailer, a shot from it has been released via the firm's communications director.
ESPN deal done - clip from upcoming DiRT 3 trailer going to air w/wide during X Games this weekend. Here's frame 114 of a few of thousand.
So there. Get the shot here.
Go all extreme for it at the weekend.