First batch of Dark Souls 3 DLC hits in October with PvP-exclusive map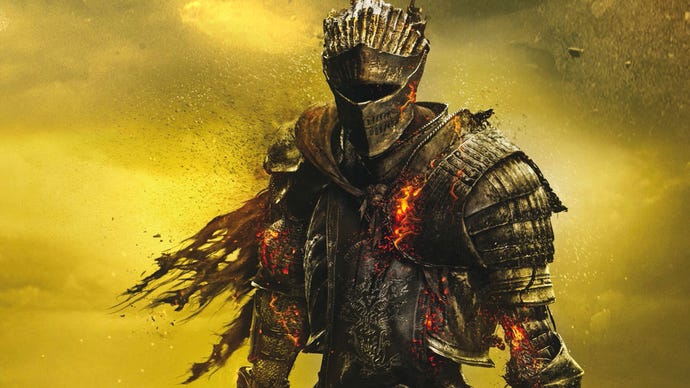 The Dark Souls 3 news scheduled for reveal tomorrow has come to light a bit early.
As expected, the news is regarding Dark Souls 3 DLC and it will be released on October 25 and October 26, depending on region.
Titled Ashes of Ariandel, it comes with new magic and weapons along with a new map which is exclusively PvP.
According to Siliconera, images from a Japanese magazine show a "great sword with colorless flames," and the two new magic options are one which appears to unleash an ice storm and the other a "boomerang made of light."
The new map is said to be snowy area titled Immortal Competition, and as stated above, is PvP only.
A Season Pass is on offer in Japan for ¥2,000 and the first DLC drop will run ¥1,200 separately.
Dark Souls 3 is available for PC, PlayStation 4 and Xbox One.