First 10 minutes of Halo: Reach captured from gamescom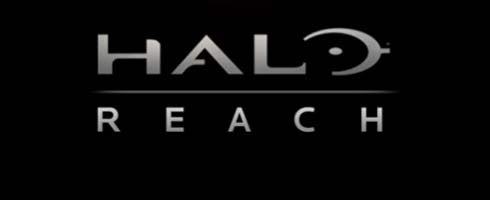 Someone's posted off-screen footage of the first ten minutes of Halo: Reach being played at gamescom last week. Obviously: SPOILERS.
The demo shows the shooter's opening cut-scene, which is the same from the trailer at the end of last year, followed by a live demo from Bungie's Brian Jarrard.
Get it below.
Reach's Campaign will feature matchmaking via Live, allowing you to play with anyone on the service with the game.
Get some impressions of Reach's Firefight mode here.