Final Fantasy XIII reviews go live, get rounded-up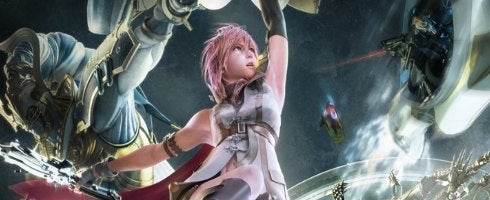 After the intitial batch of European reviews this morning, the US are starting to go live with their scores.
Get the second wave after the break.
GamesRadar gave the game a ten yesterday, but that was canceled out by Edge's five this morning.
Full list is below:
If you have any links to add, please add them below.
The game is currently being advertised in the UK, showing only the game for 360 only.
Final Fantasy XIII releases on PlayStation 3 and Xbox 360 on Tuesday.