FFXIII gets 360-exclusive UK TV ad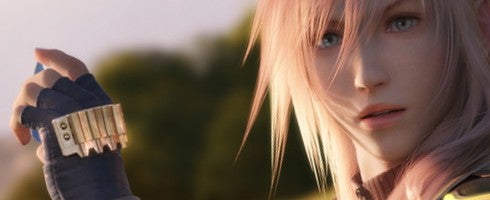 Square Enix has just sent us the UK TV ad for Final Fantasy XIII.
Get it after the break.
The promo shows new segments from the RPG not seen in previous trailers. And Leona Lewis.
The US TV ad was revealed last month, which showed the 360 version only. It's the same with the UK spot as well.
Final Fantasy XIII releases on PS3 and Xbox 360 in an EU/US sim-ship on Tuesday. Needless to say, we're pumped.