Final Fantasy 7 Rebirth development advancing smoothly, staying true to the plan
On track and flourishing.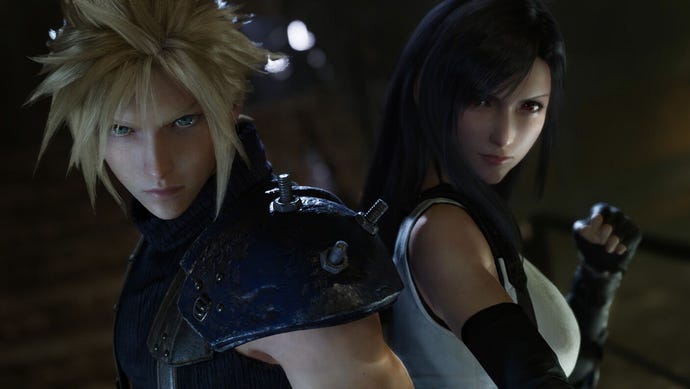 Square Enix has provided a short update on the development of Final Fantasy 7 Rebirth.
According to Square, development is "progressing smoothly and according to plan." The firm is also working on nailing down a release date, per a statement from producer Yoshinori Kitase.
Rebirth is the follow-up to 2020's Final Fantasy 7 Remake and the second in a planned trilogy of games remaking the 1997 PlayStation game Final Fantasy 7. It is currently scheduled for a late 2023 or early 2024 release on PS5.
Set in the dystopian metropolis of Midgar, you control mercenary Cloud Strife, who has joined the eco-terrorist group Avalanche to stop megacorporation Shinra from using the planet's life essence as an energy source.
In Rebirth, you can travel across a wide and multifaceted world outside of Midgar, according to the game's director Naoki Hamaguchi, where you will have a high degree of freedom and experience many different stories on your adventures.
Announced in 2015, within three days of its April 10, 2020 release, Final Fantasy 7 Remake sold over 3.5 million copies and over 5 million by that August. An enhanced version with an extra side-story, Final Fantasy 7 Remake Intergrade, was released for PC and PS5 in 2021.
The third entry for the remake has yet to be discussed publically, and while we have tried to guess what it will be titled, only Square Eni knows at this point.