Final Fantasy 3 heading to PC, according to Germany's ratings board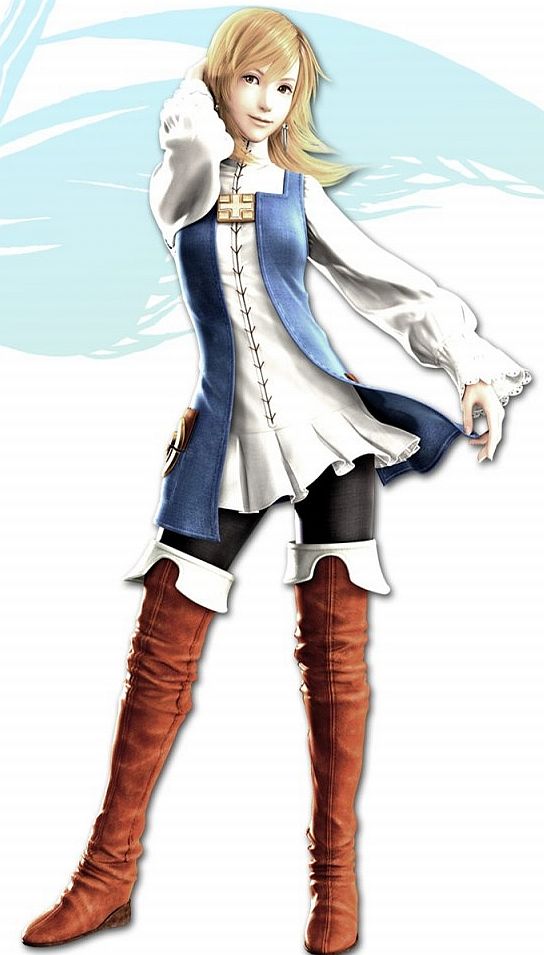 Final Fantasy 3 could be coming to PC, if a rating posted by Germany's USK board is any indication.
Square Enix has already ported Final Fantasy 7 and Final Fantasy 8 to PC.
According to Siliconera, the initial release of FF3 was virtually inaccessible outside of Japan until the Nintendo DS remake.
Since the latter's release, Final Fantasy 3 has also been released on iOS, Android, Ouya and PSP.