Final Fantasy Pixel Remaster series brings Final Fantasy 1-6 to Steam and mobile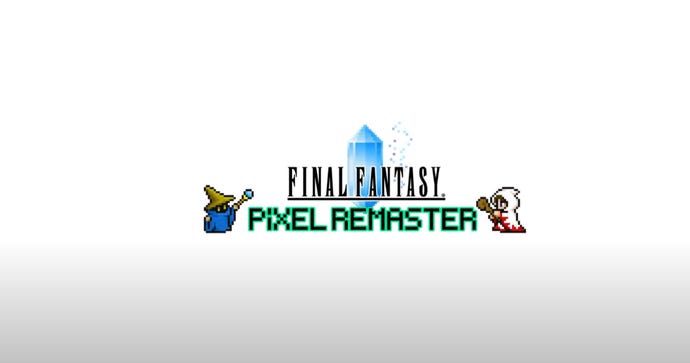 During the Square Enix Presents summer showcase, the company announced that the six original Final Fantasy titles are coming in a pixel remaster series.
Fans and newcomers will be able to dive into Final Fantasy 1-6 on Steam and mobile via the Final Fantasy Pixel Remaster series.
Square said the games will be getting a pixel-perfect makeover, which means they will likely have improved visuals and more.
The games will each be released individually.
A release window was not provided, as more information is promised for a later date.
Once Square shares more information on the games, we will share it with you.