Final Dark Souls 3 DLC The Ringed City gets a trailer and release date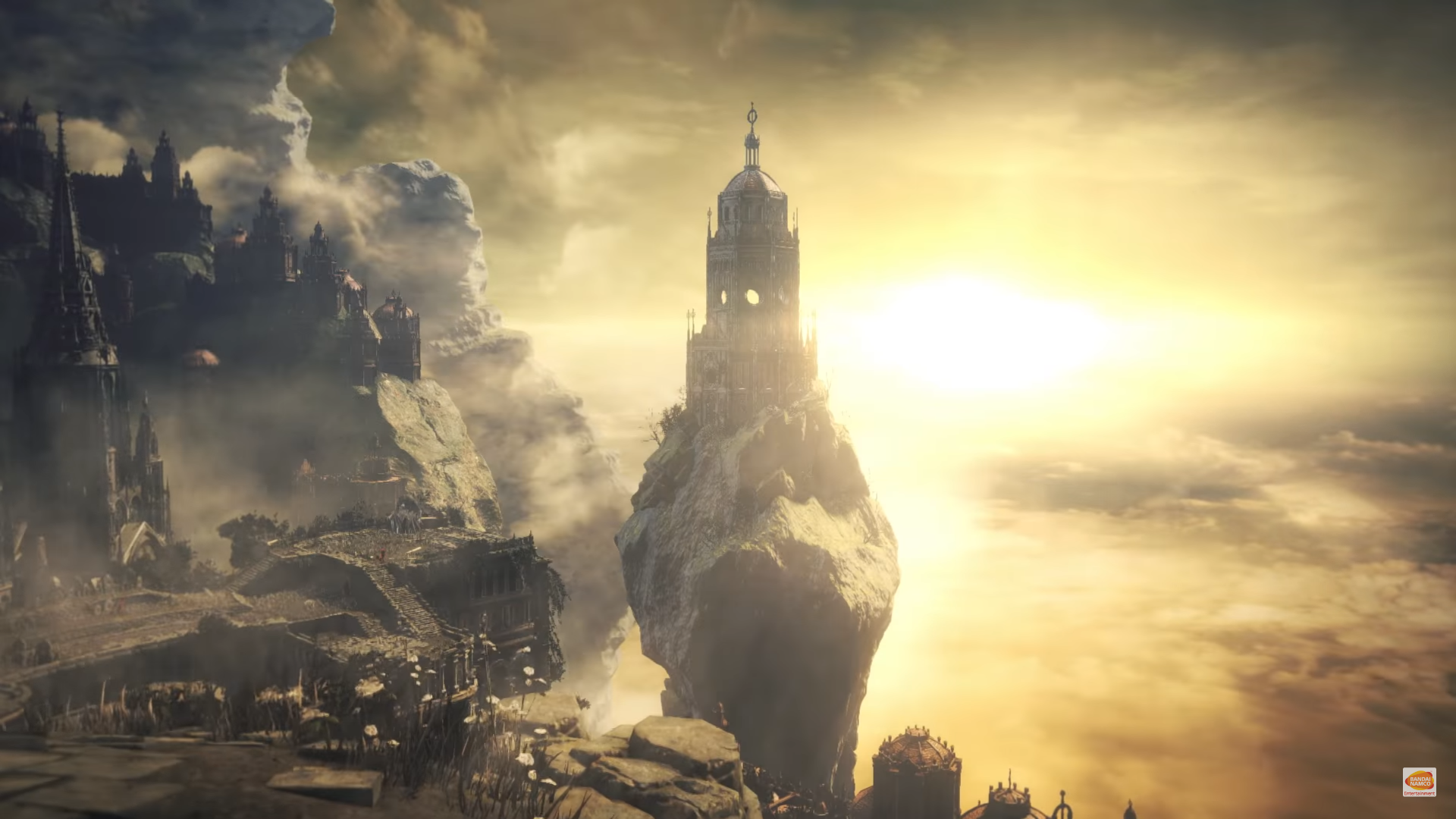 Dark Souls 3's final DLC has been revealed.
The trailer for the last DLC for Dark Souls 3 dropped today and you can get an eyeful in the video above.
The DLC will have you travel to the world's end in search of The Ringed City. Expect new items, enemies, armour, magic, and bosses.
"At the close of the Age of Fire, as the world ends and all lands converge upon themselves, a lone adventurer descends into the madness of the earth and uncovers the secrets of the past. As players make their way to the fabled Ringed City they will encounter ancient beasts, a new cast of characters teetering on the edge of insanity, new armor, weapons, magic, and at the bottom of it all, a long lost city filled with new horrors for players to overcome."
You can pick up The Ringed City for $14.99 or shell out $24.99 for the season pass to get both expansions, which saves $5 if you haven't got either of them yet.
The DLC will release worldwide on March 28 for PC, PS4, and Xbox One.
Dark Souls 3 The Fire Fades Game of the Year Edition was revealed at the end of the trailer. This appears to only be confirmed for Asia and Europe for now. You can pick that up on April 21.