Far Cry 5 and Sea of Thieves best-selling games in US during March, according to NPD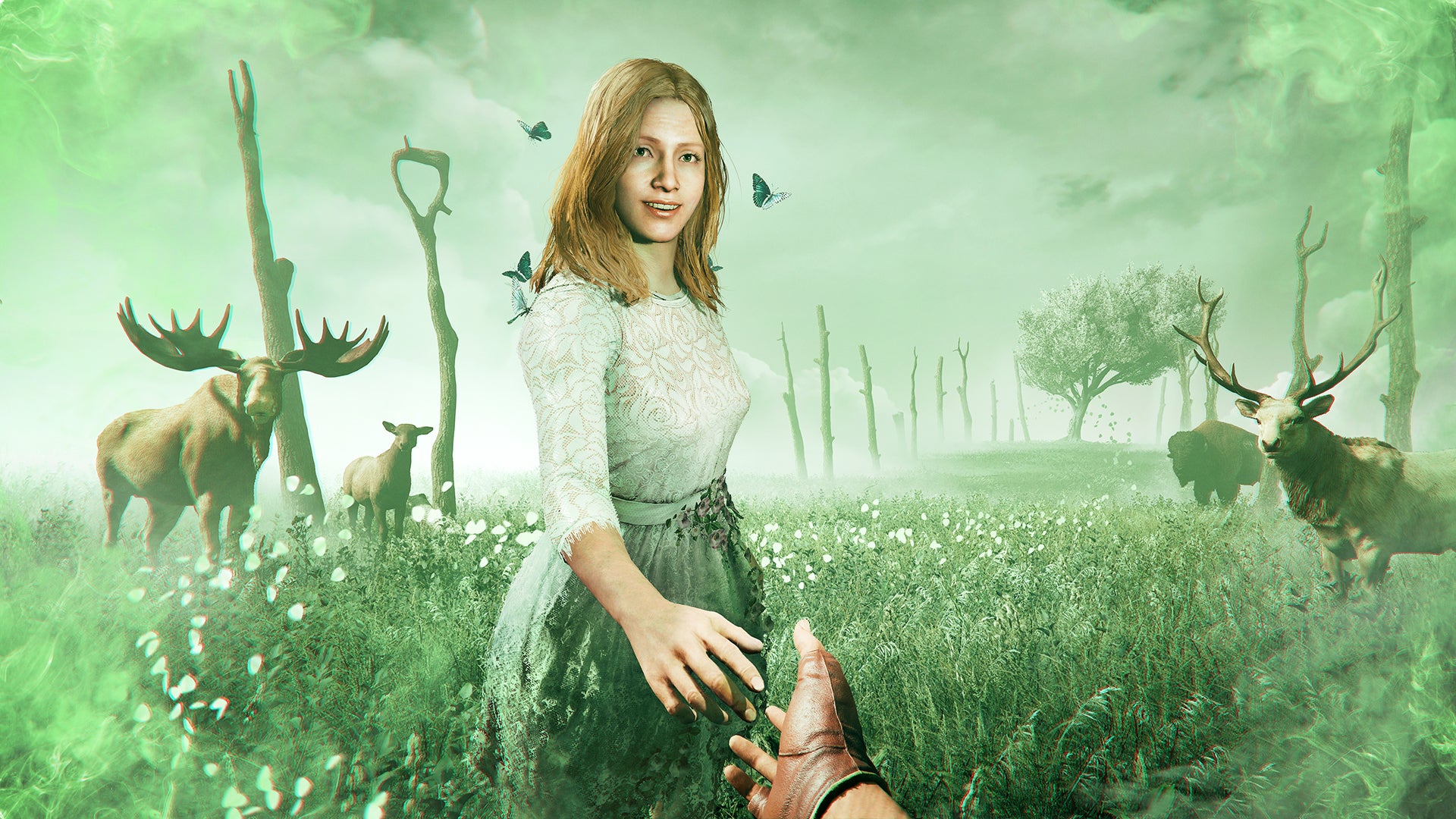 Ubisoft's latest open-world shooter Far Cry 5 and Rare's co-op pirate adventure Sea of Thieves were the best-selling games in the US during March according to retail analysts NPD.

These figures include both physical and full game digital sales of both games.
Far Cry 5 was the top seller on both PS4 and Xbox One, and stormed to the top of the sales chart to become the best-selling game of 2018 so far - overtaking Monster Hunter: World and Dragon Ball: FighterZ.
While it was the second in March, Sea of Thieves is the eighth best-selling game of 2018 to date. One interesting fact though, Sea of Thieves generated more launch month sales than any game developed by Rare since NPD started tracking in 1995. Yes, that includes Goldeneye. And Banjo-Kazooie.
These figures also do not include Xbox Game Pass, which may have had an affect on the game's sales.
Elsewhere, March was a strong launch month for MLB 18: The Show, which debuted at a series high. The year's effort from Sony San Diego showed 40% growth from the franchise's previous best-selling game, MLB 14.
The ten top-selling games overall, and for each platform are as follows:
March 2018:
Far Cry 5
Sea Of Thieves
MLB 18: The Show
Kirby Star Allies - does not include digital sales
Grand Theft Auto V
Call of Duty: WWII
Mario Kart 8 - does not include digital sales
Ni No Kuni II: Revenant Kingdom
NBA 2K18
Monster Hunter: World
Xbox One:
Far Cry 5
Sea Of Thieves
Playerunknown's Battlegrounds
Call of Duty: WWII
Grand Theft Auto V
Monster Hunter: World
NBA 2K18
A Way Out
Tom Clancy's Rainbow Six: Siege
Assassin's Creed: Origins
PS4:
Far Cry 5
MLB 18: The Show
Ni No Kuni II: Revenant Kingdom
Grand Theft Auto V
Monster Hunter: World
Call of Duty: WWII
NBA 2K18
A Way Out
Dragon Ball: FighterZ
FIFA 18
Switch (excluding digital):
Kirby Star Allies
Mario Kart 8
Super Mario Odyssey
The Legend of Zelda: Breath of the Wild
Splatoon 2
Mario & Rabbids: Kingdom Battle
Pokken Tournament DX
Bayonetta 2
Elder Scrolls V: Skyrim
ARMS
3DS (excluding digital):
Detective Pikachu
Pokemon: Ultra Sun
Pokemon: Ultra Moon
Mario Kart 7
Super Smash Bros.
Minecraft
Super Mario Maker
Super Mario 3D Land
Kirby: Battle Royale
Mario Party: The Top 100