Fallout Legacy Collection spotted on Amazon Germany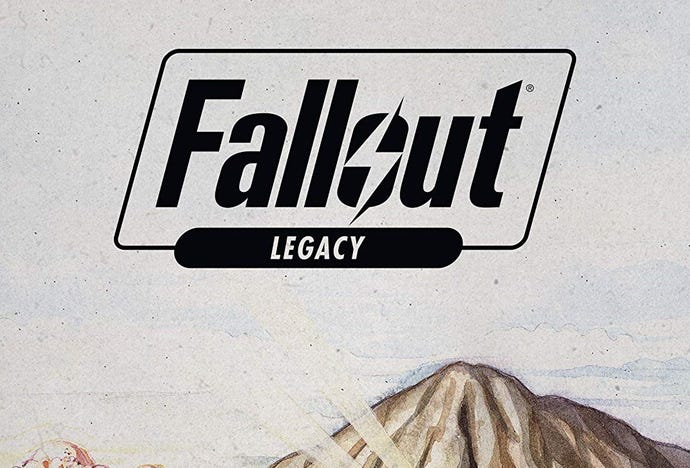 It looks like we're getting a Fallout collection very soon.
A listing of a Fallout Legacy Collection recently popped up on Amazon Germany. The page has the bundle for an October 25 release date, and even displays unique art, indicating it's an official release.
The collection will be available for PC, and includes Fallout, Fallout 2, Fallout Tactics, Fallout 3: Game of the Year Edition, Fallout New Vegas: Ultimate Edition, and Fallout 4: Game of the Year Edition. That is all Fallout games, with the exception of Fallout 76.
It's priced €40, which is around the price of AAA games on the site.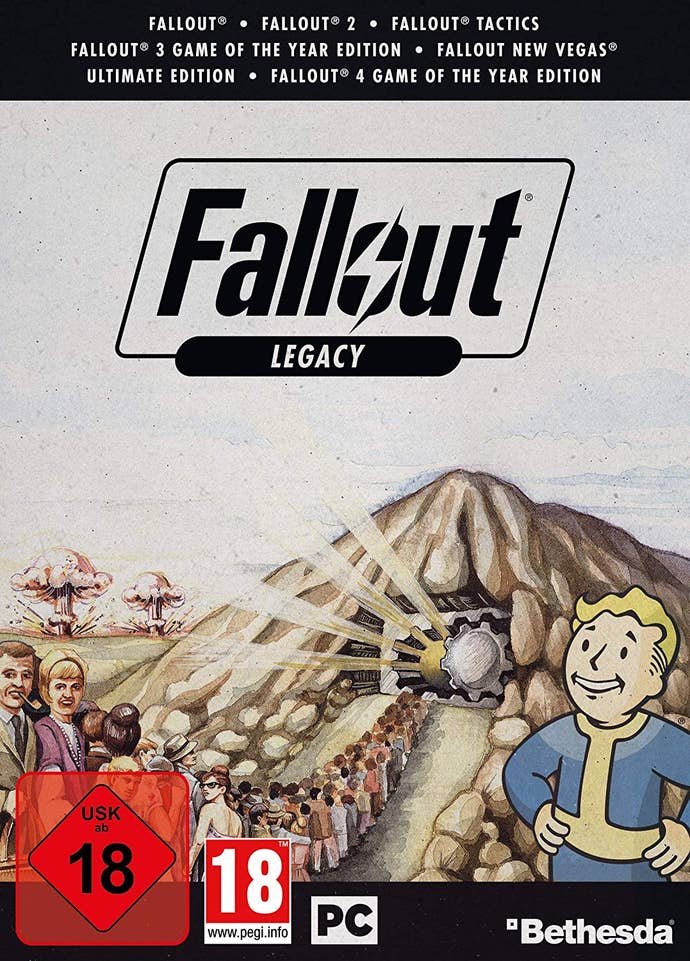 Outside of these general details, no other information is listed on Amazon Germany, and the collection does not appear in searches on other Amazon sites. The original art, however, makes it look credible. Given the release date, it's very possible Bethesda will be announcing it soon.
It'll also be interesting to see - however unlikely - whether it makes it to consoles, since that would be some of these games' first release on modern console platforms.
Thanks, Kotaku AU.