Fallout 76 will include two brand new factions as well as old favourites the Enclave and Brotherhood of Steel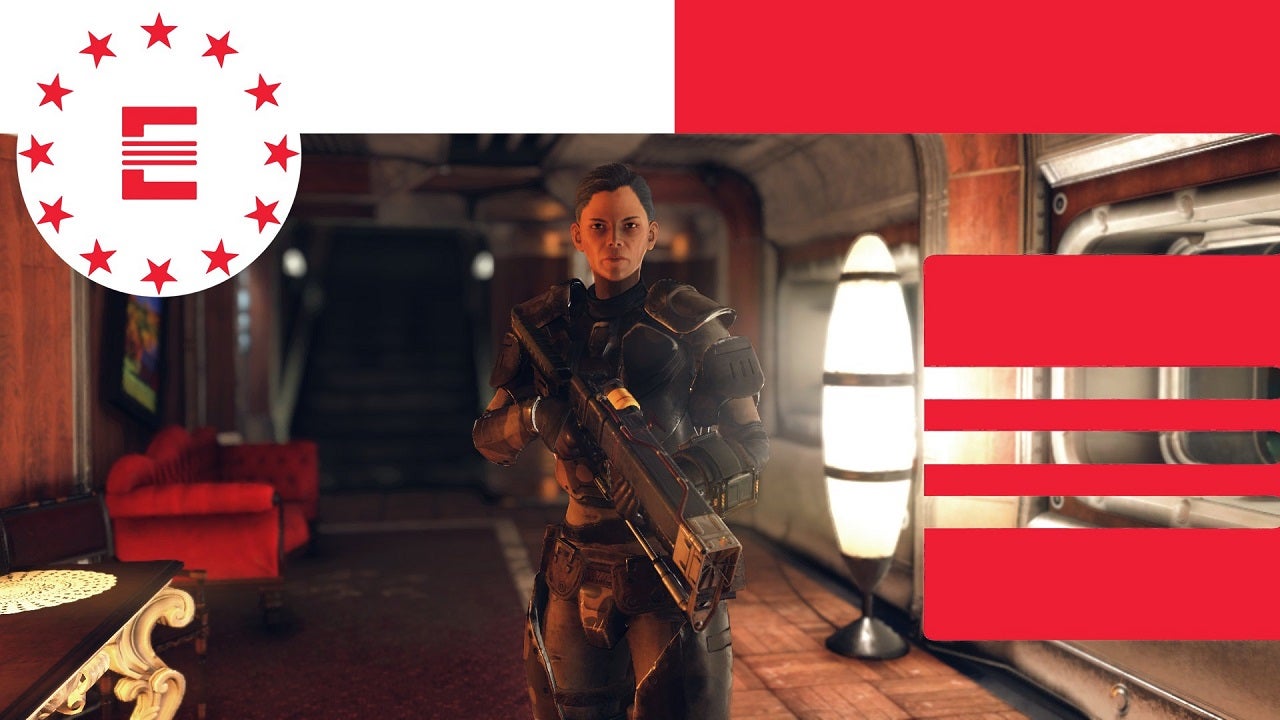 Five of Fallout 76's factions have been revealed, including two brand new ones.
Five factions that will appear in Fallout 76 have been revealed via the Fallout Twitter account. Some of the old favourites are back - well, depending on who you've sided with in previous games in the series - as well as two factions new to the franchise.
The Enclave, the Brotherhood of Steel, and the Raiders are all back for more post-apocalyptic mischief, along with newcomers the Free States, and the Responders.
Doomsday preppers make up the Free States, while fire fighters, police, and medical professionals make up the Responders. You can get your first look at the factions in the gallery below.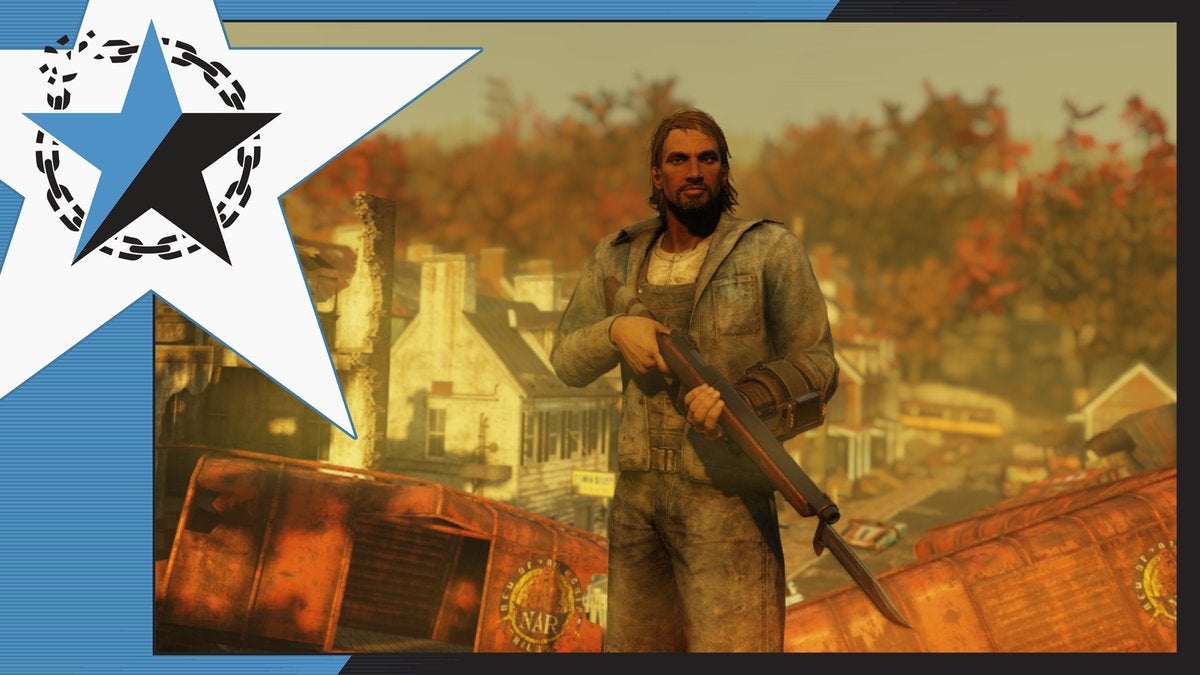 The Fallout 76 beta kicks off tomorrow and if you pre-ordered, you can give it a whirl. The beta gives players access to the full game and you can carry over your progress when the title launches. Check out the start times and how to get a beta code right here.
Prep yourself before you drop in by reading up on everything we know about the game so far.
Fallout 76 released on November 14 for PC, PS4, and Xbox One.