Fallout 76 players are annoyed because Bethesda is charging $7 for a refrigerator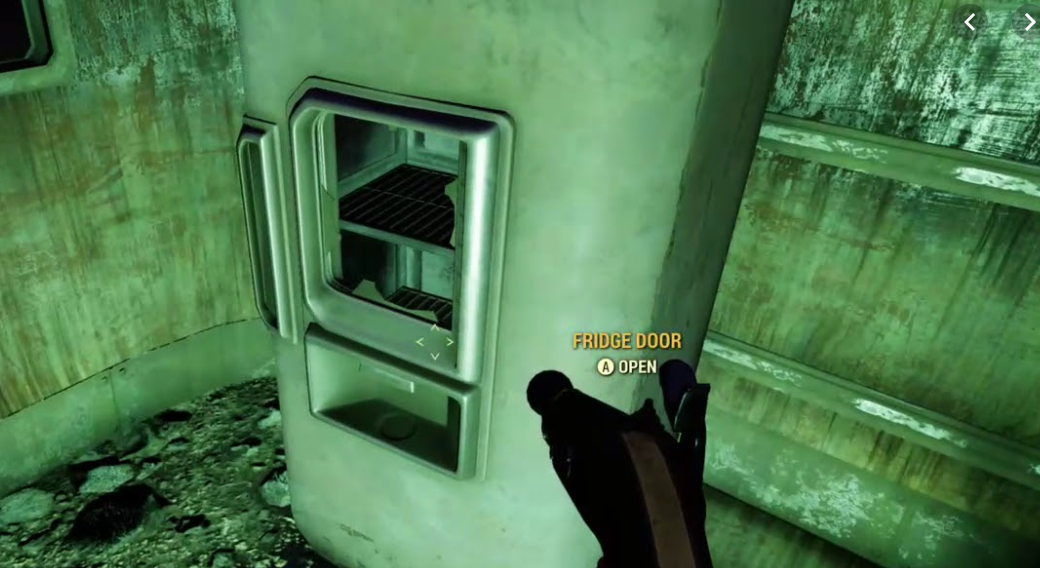 Bethesda has always said that microtransactions in Fallout 76 would be cosmetic only, but that's no longer the case with the release of the Atom Shop refrigerator.
The refrigerator was a community suggestion originally, functioning - obviously - as a place to store food. It offers benefits when placed in your CAMP, slowing the spoilage rate of food and drink items by 50%. However, you can only purchase it with real money.
The fridge costs 700 Atoms, which is the equivalent to $7. As some redditors have pointed out, this is only $2 less than the Automatron DLC released for Fallout 4. That's $9 for DLC that added items, quests, locations, and enemies, or $7 for a virtual fridge.
Six months ago, a redditor actually suggested adding a fridge to the game. The post got a response from the Bethesda community team, saying: "Heya! We've seen a couple of you post this suggestion now, and have passed it on to the team. Thanks for sharing."
The Fallout 76 subreddit is awash with complaints, so hopefully Bethesda will perform a U-turn on this decision.
Fallout 76 players are currently eagerly awaiting the Wastelanders update, which will add human NPCs and player choice to the game at some point this year.
If you want to read more about the game, here's a fascinating story on Thomas Jefferson and his quest to find Fallout 76's mega sloth. Eslewhere, despite all these issues, we posed the question: is Fallout 76 too big to fail?