Fallout 76 beta progression will carry over to finished game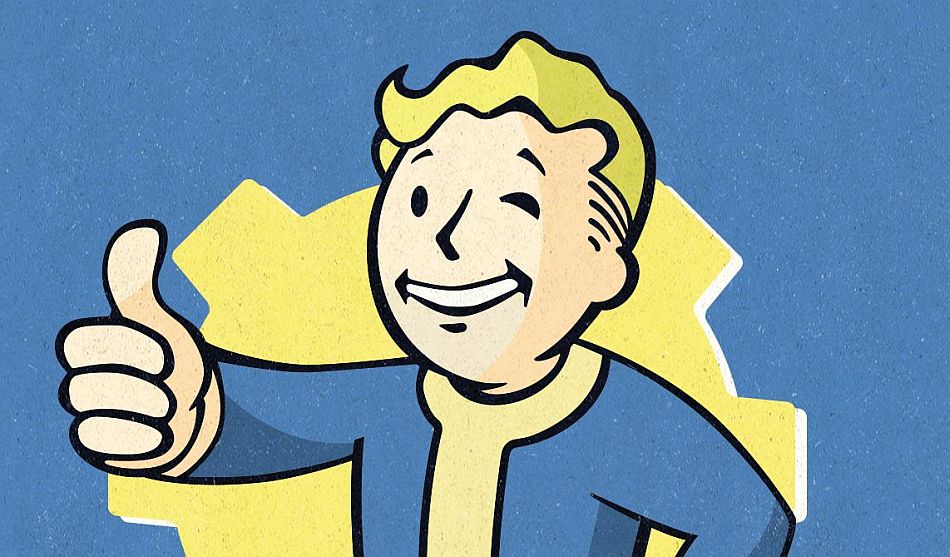 Bethesda has made the rare decision to keep Fallout 76 beta progress unlocked in the completed game.
During most game betas, it's common for in-game progress to be reset at launch - especially if significant changes are made. Not so with Fallout 76 - Bethesda has confirmed in a FAQ that beta progress will carry over when Fallout 76 officially launches.
"The B.E.T.A. is the full game. Our current plan is for your progress to carry over once Fallout 76 officially launches on November 14. Stay tuned for more information," reads the official line.
The beta itself goes live on October 23 for Xbox One owners, and week later on October 30 for PS4 and PC players.
Fallout 76 uses a leveling and perk system based on the classic S.P.E.C.I.A.L system. In this case, each perk appears as cards that can be improved over the course of gameplay. Some make it easier to carry heavy weapons, others provide bonus experience when in teams, and so on. When the game launches in November, players will be able to pick up right up where they left off.
Considering how few games maintain beta progress, it will be interesting to see how this decision affects balance in a multiplayer game. The beta starts in October, potentially giving pre-order customers a significant head-start on their Day One peers. It seems in this case, Bethesda doesn't believe it will be a substantial problem.
Fallout 76 launches for PC, PlayStation 4, and Xbox One on November 14, 2018.