Fake GTA 6 trailer just isn't good enough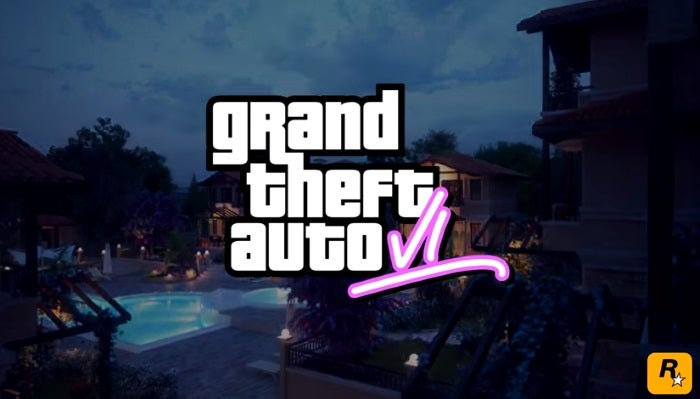 There's a fake GTA 6 teaser doing the rounds and it's… interesting?

Don't get it twisted - we like a good fake trailer here at VG247. The work of dedicated fans is always appreciated.
But this fake teaser for GTA 6, supposedly showing off the "game engine" doesn't really hold up.
The official description mentions Vice City, although it's only the last couple of shots and a weak logo that brings to mind the sun-drenched classic.
The rest of the environments looks like a cross between New York and a european city - in one shot you'll see a street sign that certainly isn't English. And then there's a shot of a muscle car (Mustang?) drifting through the desert. It's not exactly consistent.
And a previous upload of the video (it's since been changed) managed to spell Rockstar wrong, as you can see below, although that's since been edited out.
Fake GTA 6. Coming in 2017. Must try harder.