Fairly large update coming to Quake Live next week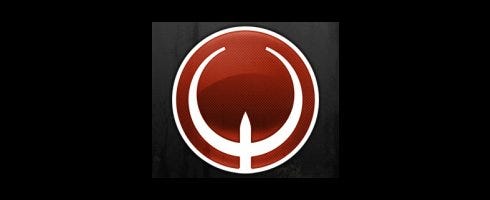 id's Marty Stratton has said that Quake Live will receive a fairly large update next Tuesday, July 14.
Information regarding the content yet to be revealed, but updates to the game will happen on Tuesdays from here on out, but not every Tuesday.
Updates will take around 3-4 hours, and bring down the servers, and these will take place in the mornings, US Central Time.
ClanBase has loads more information for you, so you may wanna pay the site a visit.