Facebook and Twitter on 360 is for Gold Members only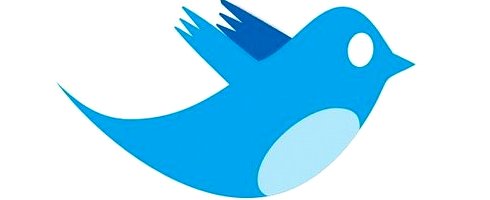 In probably the most obvious announcement of the day, Microsoft has confirmed that Facebook and Twitter will only be available on Xbox 360 for Gold Members.
This bit of news was slapped in with the price cut announcement.
"Xbox LIVE Gold Membership will be required for Twitter and Facebook when they are available, and is required for Netflix. Games, media content and Netflix membership are sold separately; a hard drive is required for storage," Microsoft's press release reads.
Both FB and Twitter are expected to land on the service this fall along with Last.fm.
Via GameZine.