EyePet landing in stores November 17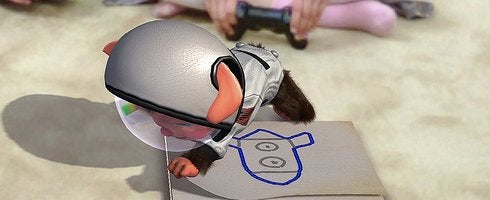 Sony has announced that EyePet will land in the US November 17 for $39.99 or bundled with PlayStation Eye for $59.99.
Be prepared for your "real" pets to freak out.
Apparently, the little guy is customizable, "letting you modify fur length, color and pattern, as well as the ability to outfit your pet with more than 250 unique collectible items", according to the US PS Blog.
There's a video of it after the break, and more through the link.