Executive producer for The Force Unleashed resigns from LucasArts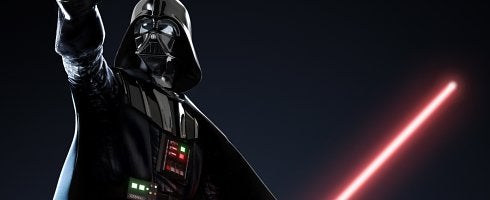 Haden Blackman, executive producer and writer of The Force Unleashed videogame series, has resigned from LucasArts today after a career spanning 13 years with the studio.
Blackman also had a hand in Star Wars: Galaxies, and Star Wars: Force Commander, along with writing and producer credits in several Star Wars comics and novels.
"I've had a fantastic time working with the team at Lucasfilm and am really grateful for their ongoing support," Blackman said in a statement, per IGN. "While the decision to leave LucasArts did not happen overnight or come easily, I really feel that now is the best time for me to move on and explore new creative challenges and I look forward to the next phase of my career."
LucasArts has said Blackman's departure will not affect The Force Unleashed II's development.
Blackman's exit is just the latest in a string of employees holding executive positions leaving the firm.
The Force Unleashed II is slated for October 26 and 29 in the US and UK for PS3 and Xbox 360 in standard and collectors edition.