Ex-Blizzard North exec to lead Gargantuan's Marvel MMO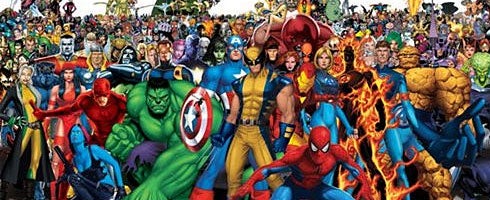 Ex-president of Blizzard North, David Brevik, will head up Gargantuan Games - part of Gazillion Entertainment - and his first job will be to oversee the development of the Marvel Universe MMO.
Blizzard North is best known for the first two games in the revered Diablo series.
BigDownload also points out that Brevik will be attending this week's ComicCon and will be in an MMO panel on Thursday.
Bit more through the link.