EVE Online's player count drops to lowest since 2008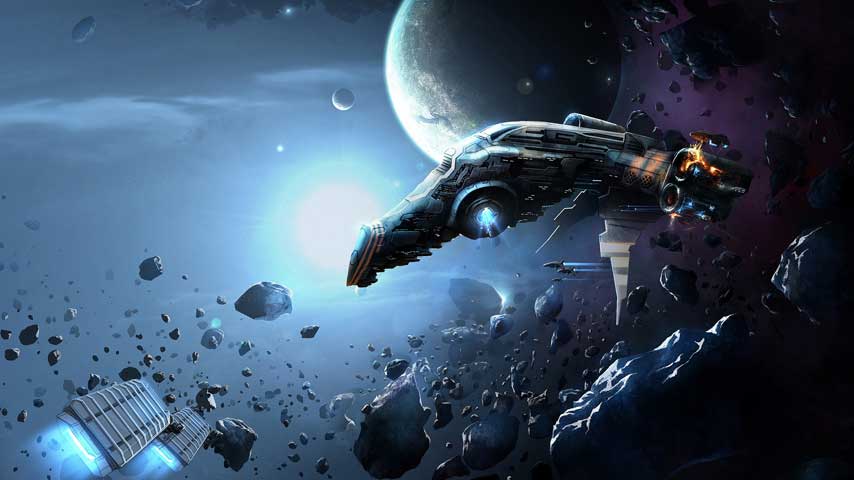 The number of concurrent players of space sim EVE Online has dropped to its lowest since 2008.

As mapped by player Jestertrek, the number stands at just over 21,000 concurrent players, compared to a peaks of around 36,000 players.
Jestertrek offers insight into the peaks and troughs of the graph here, detailing the release of significant game expansions as well as marketing blunders by EVE developer CCP during the "Summer of Rage".
As to whether the player base of EVE Online is in continuous decline or not is debatable, and 21,000 concurrent players is no small beans. Jestertrek compared the game to Ultima and Everquest, games that continued with a strong community for years despite low numbers.
"I believe a neutral observer would say that EVE is becoming Space Ultima Online or Space Everquest. We have an entrenched game losing established players to competition that is simultaneously extremely intimidating for new players even outside of "the learning cliff." But both games survived for years with greatly diminished user bases and I suspect EVE could too."
Thanks, Destructoid.