EVE Online player monument unveiled in Reykjavik - video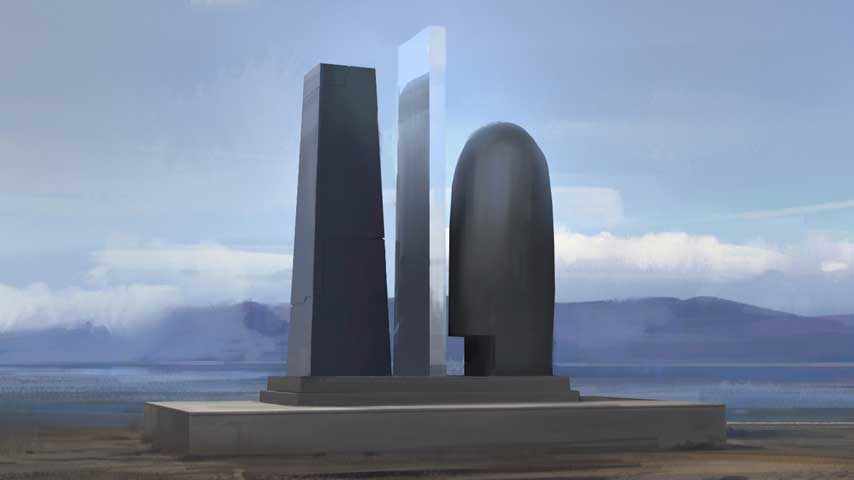 EVE Online has been honoured with a monument in the city of Reykjavik, Iceland.
The monument's presentation is the first event of CCP's FanFest. CVG captured the moment on video.
Called "Worlds Within a World", the monument displayed the names of all EVE Online, DUST 514 and Valkyrie players' mains as of March 1, 2014. It houses a laptop time capsule, and was created by artist Sigurður Guðmundsson with input from EVE Online art directors Börkur Eiríksson and Ásgeir Jón Ásgeirsson.
If you want to see your own name, there's an app for that.