European Parliament to make games regs announcement this week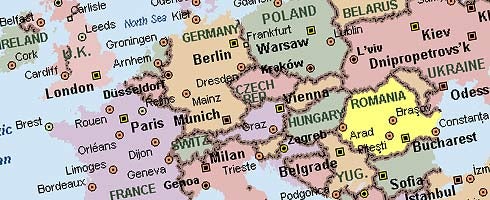 The European Parliament is about to make an announcement on guidelines concerning children and "harmful" games.
From its site:
Video game safety: The Internal Market Committee will set out a series of recommendations to improve the protection of children from potentially harmful video games on Wednesday.
The institution gave its support to PEGI in January.
Thanks, GamePolitics.