ESRB: Bayonetta has "jiggling" tits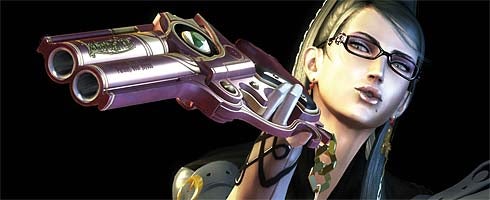 According to the ESRB, Platinum's Bayonetta features bouncing waps and nudity. How could anyone, anywhere, not buy it now?
Said the US ratings board:
During the course of the game, some female characters perform suggestive taunts and poses, including opening their legs or gyrating their hips. Some of the more provocative outfits are shed during battle, resulting in brief depictions of buttocks and breasts. The camera occasionally pans close-up on breasts as they are jiggling.
The mental actioner's out this autumn for PS3 and 360.
Thanks, Kotaku.