Epic Games Store exclusive disappears and no one is saying why
Paranoia: Happiness is Mandatory is a game you may not have heard of, but one in a bit of an unusual situation.
Paranoia: Happiness is Mandatory is a sci-fi CRPG co-developed by Black Shamrock and Cyanide Studio, based on the Paranoia tabletop RPG. As far as I can tell, it's a decent RPG with an interesting take on AI.
The game was initially set to launch November 14 last year, but ended up getting delayed to December 5. It is an Epic Games Store exclusive, which makes this whole situation even more unusual.
Sometime after release, presumably late in January or earlier this month, the game just vanished. Its Epic Store page no longer exists, returning a 404 error. And though it has a Steam page, it's listed under a vague 2020 release target.
This is common for games with Epic Store exclusivity, which often retain their Steam pages until the exclusivity period ends, at which point the date becomes more definitive and the games can be purchased. But Paranoia cannot yet be bought or pre-ordered on Steam, either.
The only way to play the game at this time is to purchase a key from Humble or some other online store, and redeem said key on the Epic launcher. The game's official Twitter has no mention of this, neither do the official channels for co-developer Cyanide, or publisher Bigben Interactive.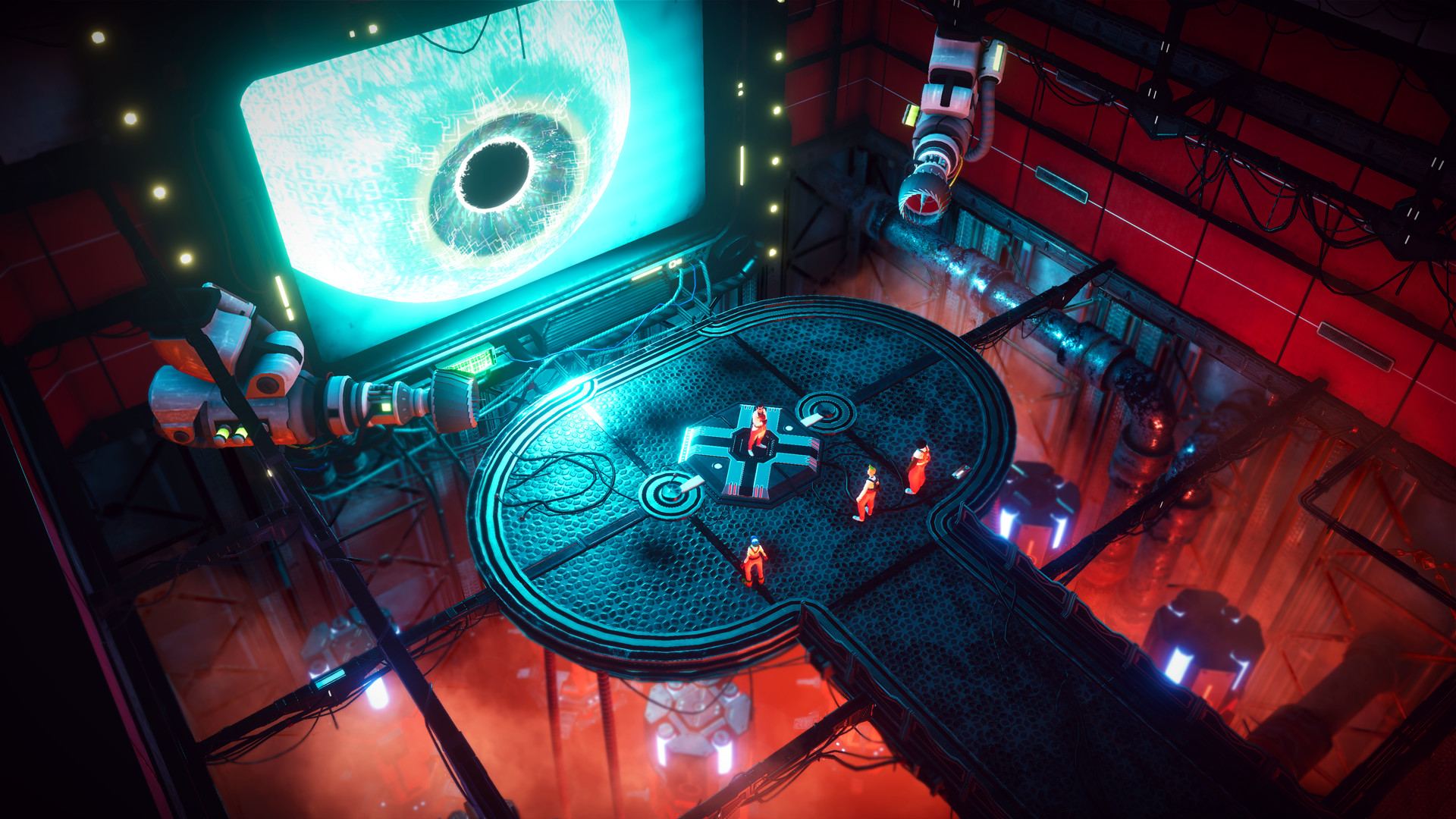 Up to that point, official Twitter and Facebook accounts had been fairly active, responding to follower questions and sharing content. You wouldn't even notice the game got removed if you didn't specifically look for it.
Someone on the official Facebook page did, curious why they can no longer buy it, but their question remains unanswered.
It's hard to speculate what would have caused this. According to Way Back Machine, the game's Epic Store page existed right up until midway through January. Paranoia doesn't have a high Metacritic score, but it's hardly a disaster.
It's fairly unusual for a game of that stature from a name publisher to disappear off digital store shelves in that way. Doubly so for an Epic Store exclusive. Epic's hands-on approach to store curation means every game is carefully selected, especially exclusives that launch on the platform.
What makes this even more bizarre is that we couldn't get an official answer or even a bog-standard PR line. Publisher Bigben Interactive did not return repeated requests for comment. Shamrock and Cyanide both couldn't offer any official statements, and Epic Games referred us back to Bigben.
Thanks for the tip, Steve Peacock.