Epic doesn't plan to release major retail versions of UT for a few years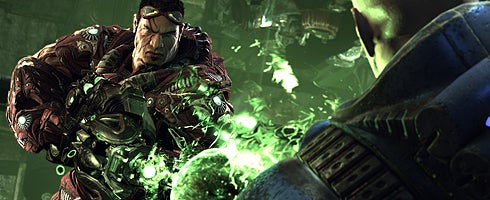 Epic CEO and founder, Tim Sweeney, has told G4 that the firm does not plan to release retail versions of Unreal Tournament for quite a while.
"Unreal Tournament is certainly a major long-term priority but we're planning not to release a major retail game in the series. for several years," Sweeney said. "So we have that effort somewhat on hold while we work on a few other initiatives."
Meanwhile, Sweeney stated that Epic will continue to support the mod community and in the future announce plans to "open up the engine to more people to use freely and use cool stuff."
Thanks, BigDownload.