Here's a look at Unreal Tournament DirectX 12 gameplay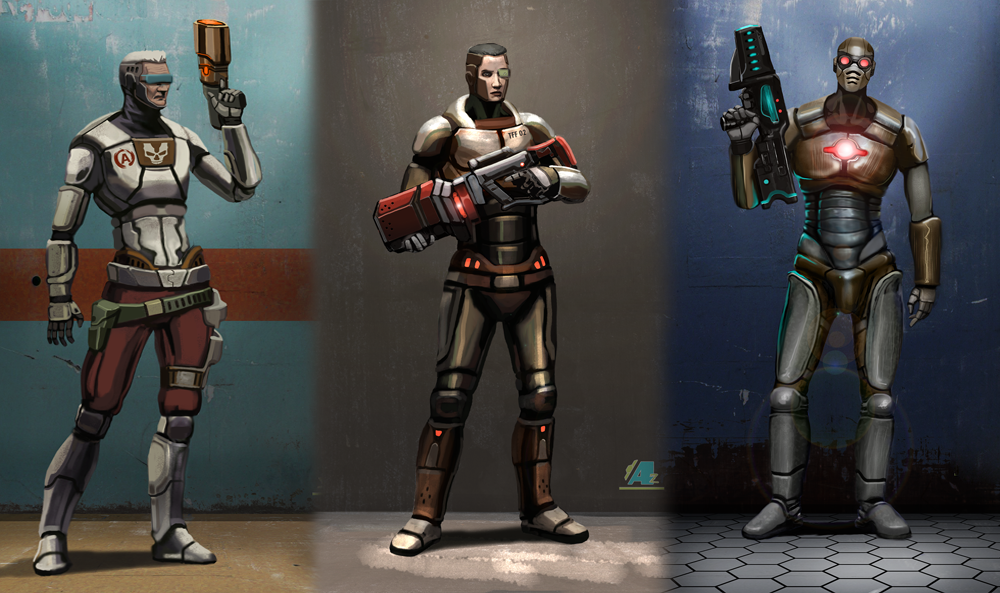 Epic Games is creating Unreal Tournament using Unreal Engine 4 running on DirectX 12, which Microsoft says "sets a new bar for visual fidelity."
DirectX 12 is a single API developers can access across Windows devices, which can result in a 20% improvement in performance over DX11 running on the same machine.
The Unreal Tournament gameplay trailer above features footage from the Outpost 23 map, which Epic says sets the visual bar for where it would like to see Unreal Tournament development continue moving forward.
The pre-alpha version of the game is available through Epic's website.