Elder Scrolls 6 is a "very long way off"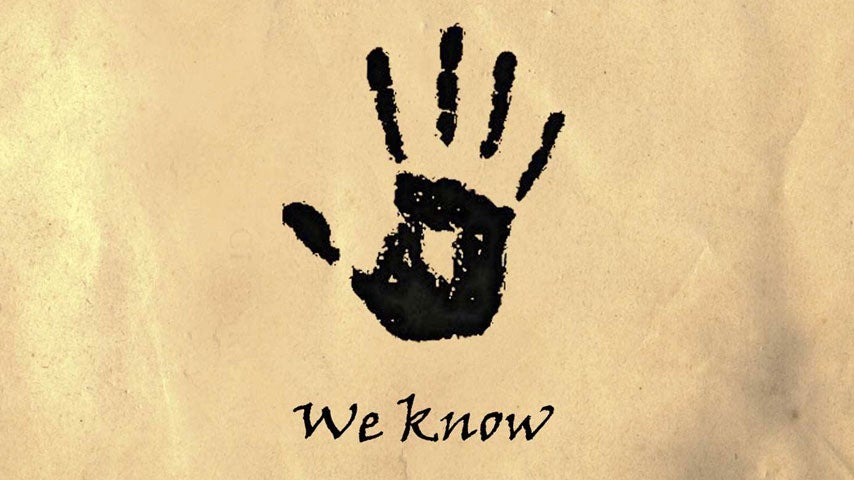 Todd Howard confirms what we suspected.
Elder Scrolls 6 is a "very long way off". Todd Howard has confirmed that the next instalment of the Elder Scrolls series isn't making an appearance anytime soon.
Talking to Geoff Keighley on YouTube's E3 stream, as reported by IGN, Howard said that Elder Scrolls 6 is "kind of like the elephant in the room always when we talk about anything. And I think it's good in these moments to tell our fans, 'Yes, of course we are. It's something we love.' But it is–you know, I have to be careful what I say–it's a very long way off."
It turns out that Bethesda have two other projects in the works that will be announced before Elder Scrolls 6.
"And we actually have two other large projects we're also doing that are bigger than anything we've done," Howard explained. "People will probably hear about those probably even before Elder Scrolls VI. And that'll make sense many years from now.
"We think very long term. We're not a developer that's going to rush something like this out. When you think about what is the future of that kind of game, we have a pretty good idea of what that's going to be, and it's just going to take technology and time we don't necessarily have right now."
So there you have it. We may not have wanted to acknowledge it, but we all knew deep down that it wasn't coming any time soon.
Be sure to check out our E3 2016 hub for all the news, videos, screenshots, interviews and much more, live and direct for this year's show.