Eidos to remain mostly independent under Square Enix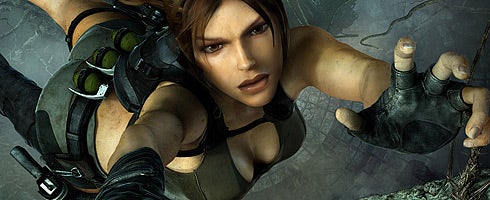 Those of you who were afraid Square Enix would just convert Eidos over into another farm for effeminate young men -- and then destroy that farm, giving the lads reason to journey around the world -- can rest easy now, as the Japanese giant recently told GamesIndustry.biz that it doesn't plan on giving Eidos much of a makeover following its acquisition.
"I felt that Eidos was a very good fit in terms of sharing the same culture and sharing the same foundation for the business," Square Enix president and CEO Yoichi Wada said. "When I say 'sharing the culture' that includes the personality of the top management of the company, and the atmosphere in the studios."
Current Eidos CEO Phil Rogers will keep his captain's hat, and many other key staff members will continue in their current positions as well.
All Eidos franchises will also be free from Square Enix's prying hand.
Looks like everybody wins. Check out the rest through the link.