EA Q1 financials: EA Sports Active sells 1.8 million copies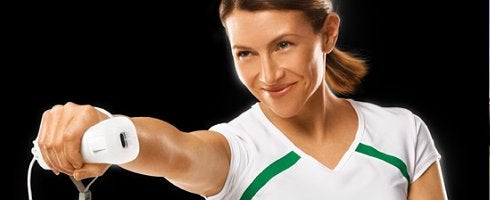 During EA's Q1 conference call to investors it was revealed that EA Sports Active sold 1.8 million copies on Wii.
John Riccitiello stated that the company is pleased with the quality of its games, and Sports Active has cemented EA as the third best-selling third-party publisher on Wii.
Peter Moore is thrilled with the title, as it is the company's best-selling Wii title to date.
The call is ongoing, so expect more to come out of it.